100% Natural Oil Blend
AMH Hair & Body Oil features a scentless oil blend that detangles, helps lock moisture, repair split ends, promote hair growth, adds shine, softens skin and much much more! A little goes a very long way! With a commitment to healthy hair and skin, this oil blend can be used as often as needed and is safe for women, men and children.
Antonia Marie, Owner
AMH Hair & Body Oil Commercial with Shark Tank's, Kevin Harrington
Great for Women, Men and Children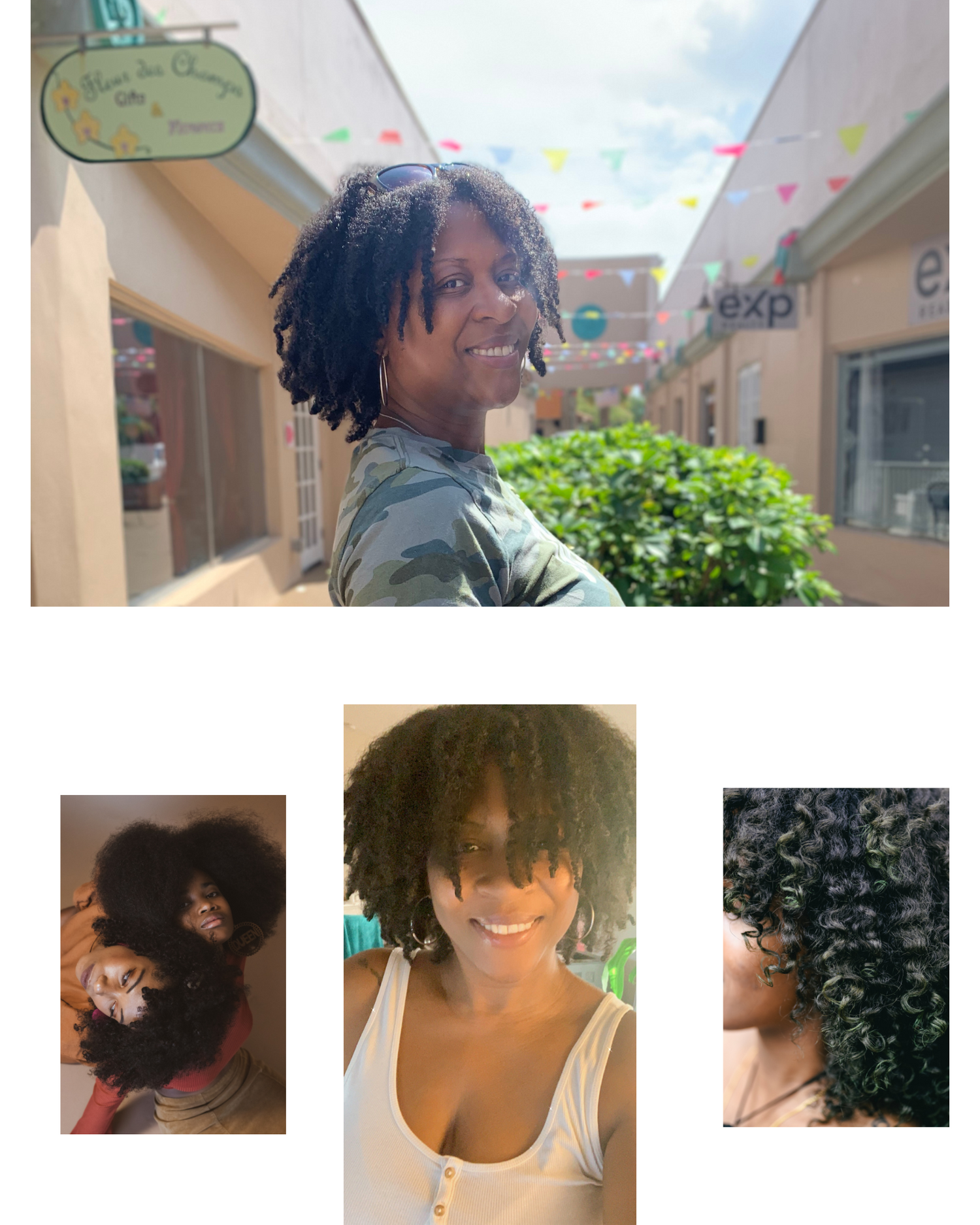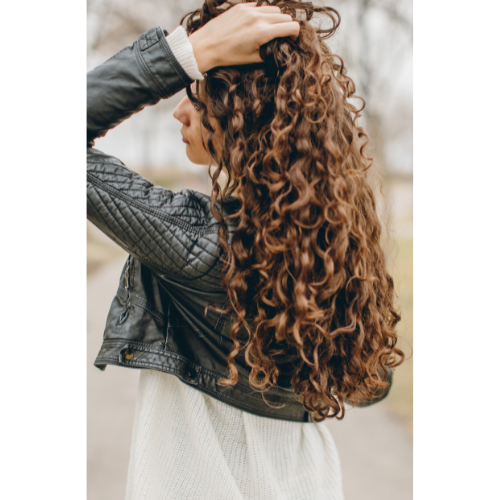 For ALL Hair Types
Enjoy the benefits of all 3 AMH Hair & Body Oil blend products to add shine, detangle, repair split ends and much much more!
SHOP NOW